Azuqua has been integrated into Okta Workflows
Okta Workflows leverages Azuqua's workflow orchestration engine and application integrations to automate complex identity-centric processes such as user onboarding and offboarding. The product is available as part of the Okta Lifecycle Management product.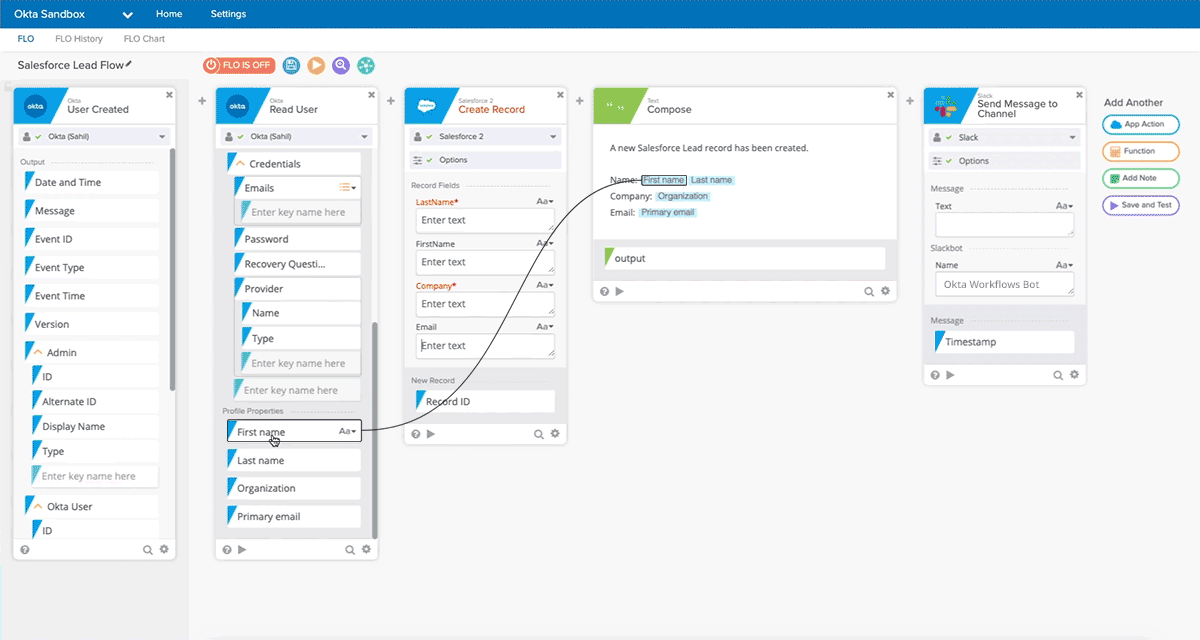 Azuqua is no longer available for purchase. If you are an existing Azuqua customer looking for support,
please email azuquasupport@okta.com.